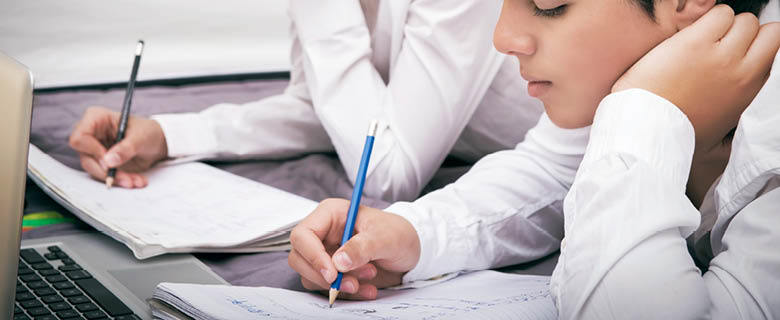 Every Monday and Saturday during March 2019
Need a place to study? How about some help with your homework or assignment? The Library is the place to be. We will have volunteers ready to support you with your academic needs in math, science, English and social sciences. No need to register, just come!
Time:
Mondays: 4:30 - 6:00 PM
Saturdays: 12:00 - 3:00 PM
Support Language: English
Target Audience: Students ages 12 and up
This is an open event; RSVP is not required.