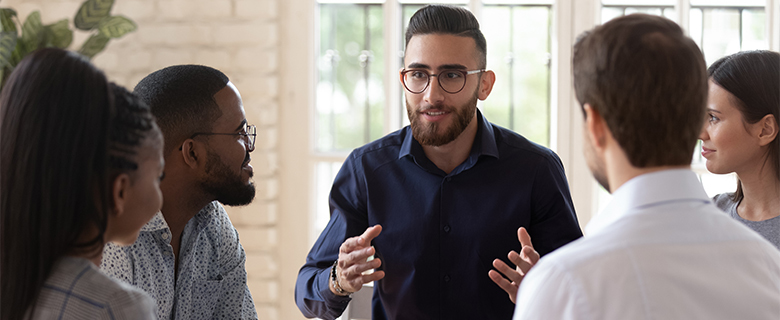 Empathy plays a central role in the educational process and can shape educational outcomes. Educators interested in empathy have traditionally focused on teacher empathy, in which the teacher is analogous to the counselor or therapist and the student is analogous to the client. Join us in this event to learn more. The event will be conducted online via Microsoft Teams.
Date: 13 June 2020
Time: 9:00 – 10:30 PM
Language: Arabic
Target Audience: Teachers, educators, researchers and adults
Seats are limited, please click the button below to register.