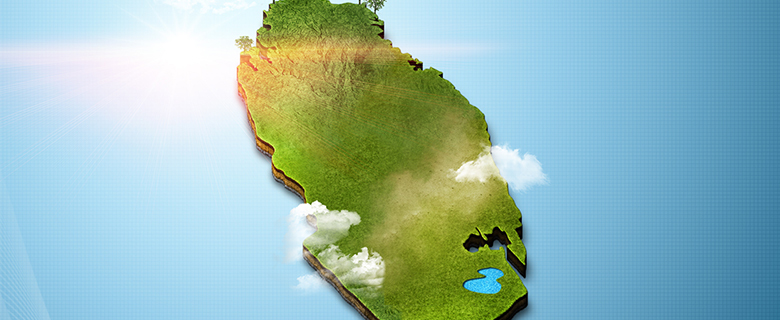 Have you ever wondered if there is anything special about the Arabian Gulf waters that surround Qatar? Or whether there is any life in the desert, and if there is, how is it possible to survive the extreme conditions of this climate without air conditioning?
During this talk, co-organized with Qatar Natural History Group, two expert ecologists will guide us in a virtual exploration of the magnificent and colorful nature of Qatar. Dr. Greta Aeby, world-renowned coral ecologist, will illuminate the busy activity of organisms in the ecosystems of the marine environment, while desert ecologist Dr. Aspa D. Chatziefthimiou, will bring to life the protagonists on land in Qatar.
The combined ecology of these two environments will be brought together to reveal how these resilient communities interact with one another and their physical milieu. Climate change and nature conservation will also be discussed, and simple yet significant steps that we can take to help solve these problems will be showcased.
The event will be conducted online via Microsoft Teams.
Date: 9 December 2020
Time: 6:00 – 7:30 PM
Language: English
Target Audience: General public
Seats are limited, please click the button below to register.