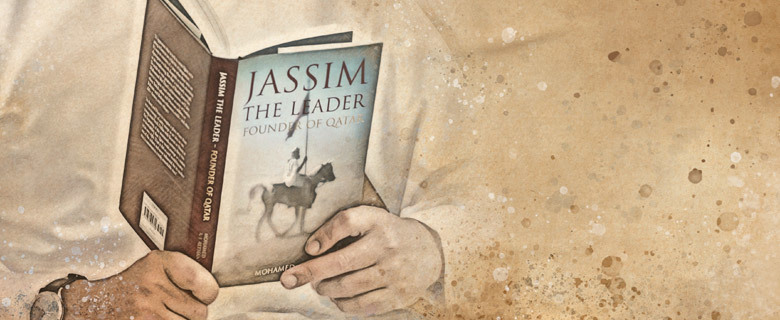 We are pleased to invite you to attend a lecture by His excellency Sheikh Mohammed Al Thani. He will outline the qualitative shift of the State of Qatar as described in his book, Jassim the Leader: Founder of Qatar. His excellency will discuss the vision of the founder of Qatar, Sheikh Jassim Al Thani, and his legacy that enabled Qatar's move to its modern economic strength.
Date: 7 December 2018
Time: 5:30 – 7:00 PM
Language: Arabic and English
Target Audience: General public
Seats are limited. To register, please click the button below.