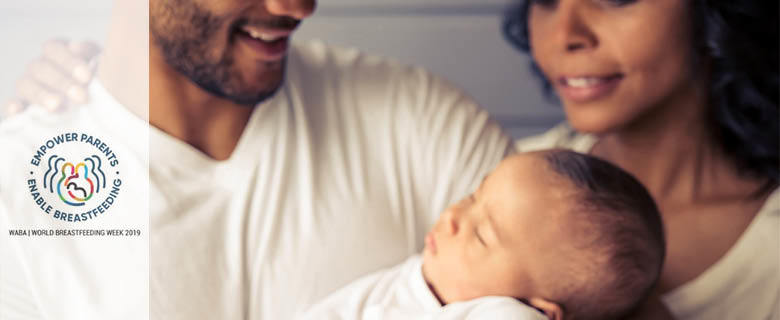 Join us in the "Our Children Matter" series of lectures that focus on topics in the field of childhood, education and children's health.

In this workshop, healthcare professionals from Sidra Medicine will discuss how fathers can play an effective role in helping with breastfeeding, maternal support and neonatal care.
Date: 3 August 2019
Time: 4:30 – 6:30 PM
Language: Arabic and English
Target Audience: Expectant parents; no children, please
Seats are limited. Please click the button below to register.