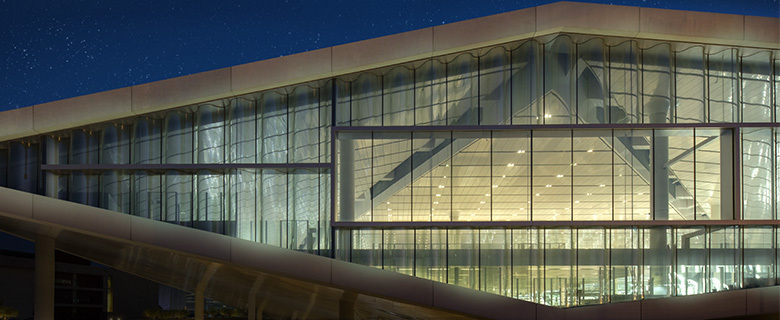 Clara Schumann (1819 – 1896) was a German pianist and composer who is considered one of the most influential musicians of the Romantic era. A child prodigy, she began touring at age 11 and continued to perform into her 70s. She was also a renowned piano teacher, and mentored Johannes Brahms early in his career. Her husband, Robert Schumann, was himself a noted composer.
Qatar Philharmonic Orchestra Musicians:
Egle Urbonaviciute – violin
Anikó Judit Kovács – violin
Edita Fabek – viola
Kahraman Seref – viola
Harald Georgi – violoncello
Vicent Montalt Ros – English horn
Julie Sgarro – harp
Tamara Rijo Rodrigues – reading and acting
Musical pieces:
Johannes Brahms (1833 – 1897)
String Quartet No. 3 in B-flat Major, Op. 67
4. Con moto
Clara Schumann (1819 – 1896)
Songs
Robert Schumann (1810 – 1856)
String Quartet No. 3 in A Major, Op. 41
2. Assai agitato – Un poco adagio – Tempo risoluto
Robert Schumann (1810-1856)
Songs
Johannes Brahms
String Quintet No. 2 in G Major, Op. 111
2. Adagio
Listen to the music of this concert here for free online!
Date: 21 November 2019
Time: 6:30 – 7:30 PM
Language: Arabic and English
Target Audience: General public
This is an open public event; RSVP is not required.