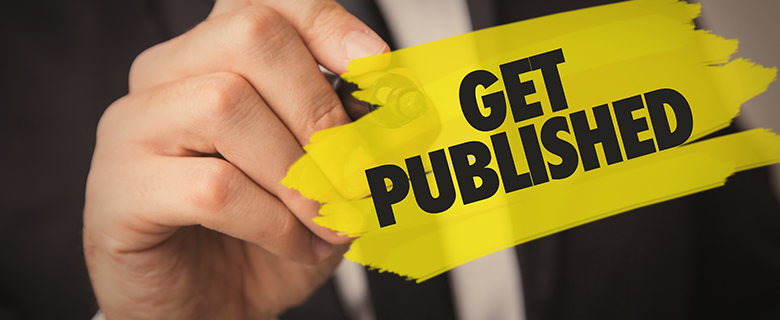 This workshop, delivered by the pubilsher Taylor and Francis, will inform and guide local researchers and authors on how to prepare a manuscript for submission and publish in open access journals. The workshop is part of the Library's Open Access Week program.
Speakers
Victoria Babbit

, Director of Researcher Development and Outreach, Taylor and Francis

Eleanor Souster

, Senior Business Development Manager, Taylor and Francis
Workshop Outline:
1: Publishing in Open Access Journals
Publishing is an integral element of the researcher process with most academics required to publish at least once in their professional career. Researchers must also navigate a publishing landscape that is constantly evolving. This workshop is designed for early-career researchers who have limited publishing experience. It will provide a basic overview of the current state of academic publishing, with a particular focus on open access, to enable a better understanding of the process and as well as offer guidance to help them succeed.
The workshop will cover the following topics with examples and the opportunity to ask questions:
How to assess a journal
Open access benefits and challenges
Preparing your manuscript for publication
Research and publishing ethics: overview of publishing ethics
Peer review basics: overview with recommendations on how to respond to reviewer comments
Typical reasons for rejection and how to avoid them
Overview on the Library's partnership with Taylor and Francis
2: Brief about the agreement with Qatar National Library
The event will be conducted online via Microsoft Teams.
Date: 26 October 2021
Time: 2:30 – 4:30 PM
Language: English
Target Audience: Researchers, students and early-career researchers
Seats are limited, please click the button below to register.