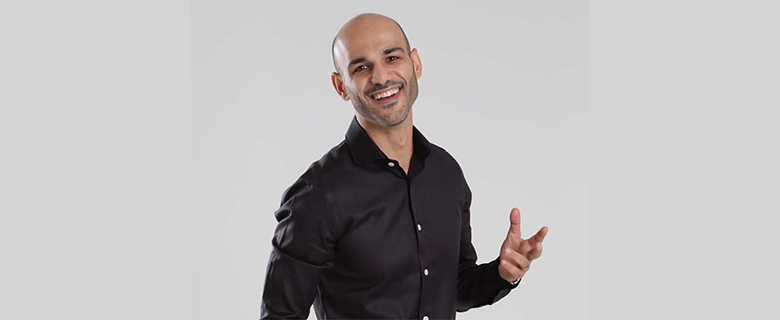 What did you take with you from 2020? What are the lessons from the coronavirus pandemic? Certainly, you have been a part of many events that the world has lived through over the past year, but how will you go out with all your strength to achieve all your goals for2021? Join trained human development expert Abdulaziz Dalloul, who will brief us on the most important points to make 2021 the year of achieving and accomplishing your goals with ease.
The event will be conducted online via Microsoft Teams.
Date: 20 January 2021
Time: 4:00 – 5:00 PM
Language: Arabic
Target Audience: General public
Seats are limited, please click the button below to register.