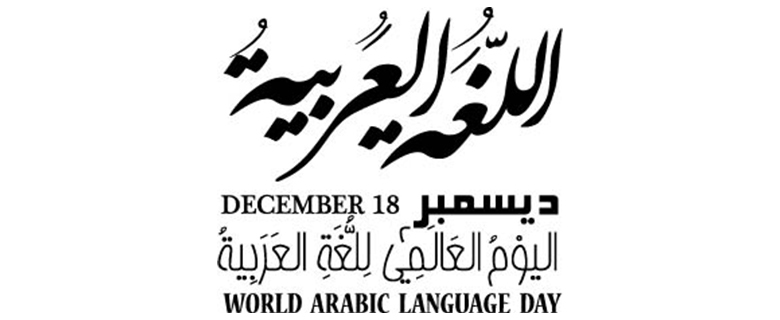 In this lecture, we will cover the efforts that Qatar is undertaking to protect and maintain the Arabic language. We'll shed the light on the different aspects that the state upholds to maintain Arabic as its official language, including initiatives in the educational, media and legal sectors, as well as other key areas.
The event will be conducted online via Microsoft Teams.
Date: 15 December 2020
Time: 6:00 – 7:00 PM
Language: Arabic
Target Audience: General public
Seats are limited, please click the button below to register.