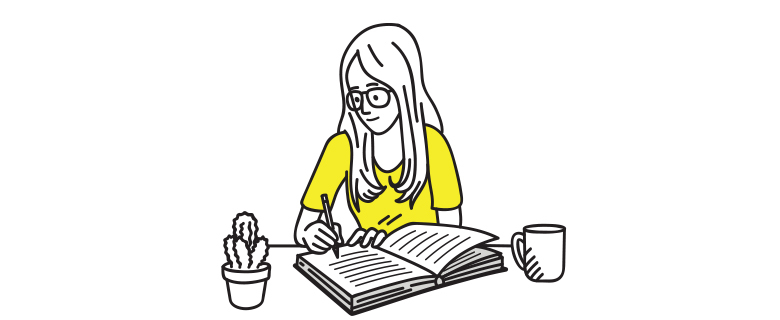 Join this creative writing workshop to have some fun with writing tasks and prompts. You'll get support as you write and the chance to meet other writers. Whatever your experience, come along and get writing! The workshop will be conducted online via Microsoft Teams.
Date: 7 July 2020
Time: 9:00 – 11:00 AM
Language: English
Target Audience: Adults
Seats are limited, please click the button below to register.