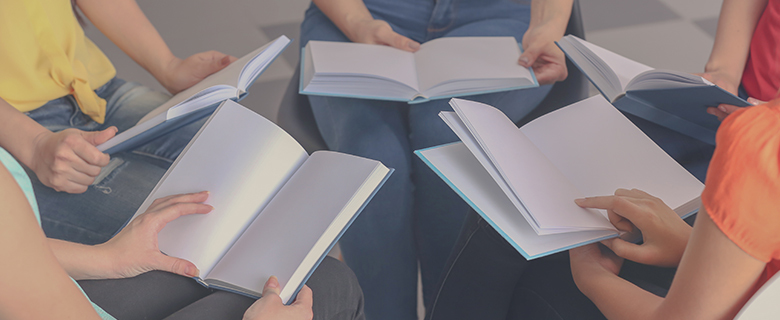 Share the pleasure of reading and discussing self-development books. We'll show you how to figure out which books will help you gain the most important skills for your daily life, and how to find them in our collection.
Date: 22 February 2020
Time: 3:00 – 4:00 PM
Language: Arabic
Target Audience: Young adults ages 12 – 18
Seats are limited, please click the button below to register.