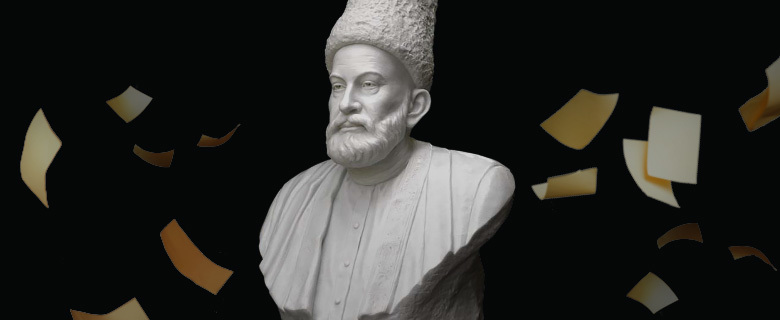 On the eve of the 150th anniversary of the death of Mirza Ghalib, the Library and Bazm-e-Urdu will celebrate the enduring legacy of the famed 19th-century Urdu and Persian poet. We will honor him with a short lecture about his life and work, along with recitations of his famous ghazals and poems.
Date: 15 February 2019
Time: 6:00 – 7:30 PM
Language: English
Target Audience: ِGeneral public
This is an open event; RSVP is not required.