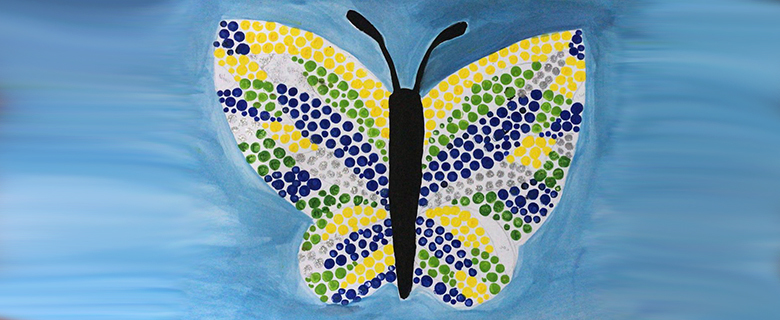 All pictures are made with tiny dots of color! Gather the materials below and prepare to create art using the dotting technique by making one dot at a time:
Pencil
Colored markers
White paper
Eraser
Please prepare the required materials before the program. This event will be conducted online via Microsoft Teams.
Date: 29 August 2021
Time: 4:00 – 5:00 PM
Language: Arabic
Target Audience: Children ages 7 – 11
Seats are limited. To register, please click the button below.