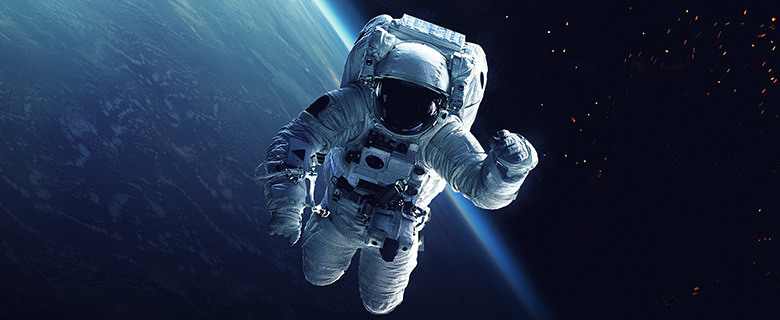 Astronauts have traveled farther than any other humans, voyaging to space to help us better understand our universe. To be an astronaut requires years of study and hard work. In this session of the Science Book Forum, we will discuss the skills, education, expertise and training required to be an astronaut.
We'll also learn about how test pilots performed scientific flights to study physical phenomena of the Earth's atmosphere.
Date: 18 January 2020
Time: 2:30 – 4:30 PM
Language: Arabic and English
Target Audience: General public
Seats are limited, please click the button below to register.