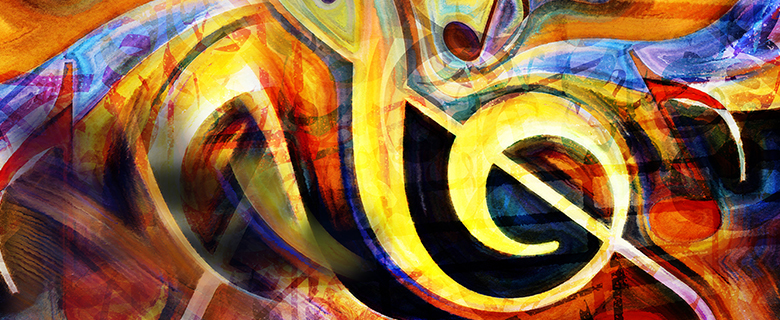 Qatar National Library (QNL) cordially invites you to the final Qatar performance of The Awakenings Ensemble prior to a series of international shows of the Ensemble, which culminate in a concert at the prestigious Dizzy's club at New York's Jazz at Lincoln Center. The QNL show will also be the final performance in Qatar of group leader Michael Pignéguy, before relocating back to Australia with his family.
After eight years in Qatar and twelve years in the Gulf, Michael has led a diverse range of performance, recording and education projects with The Awakenings Ensemble, in many ways, representing his musical identity and how that has been shaped by the interactions he has had while living in the region.
Oriental rhythms and musical textures have made a significant impact on his musical style and these have been infused with contemporary music technology and aspects of jazz to create the sound of group which is represented clearly on the its debut CD Speak. Recent collaborations with artists around the world have seen this approach continue, most recently with artists from Malaysia and the US. The QNL performance will be an ideal opportunity to see and hear an artist's musical representation of his experience in the Gulf. A show not to be missed!
Date: 10 May 2018
Time: 7:00 - 7:50 PM
Language: English and Arabic
Target Audience: Public
No tickets or reservations are required. The concert is FREE.
_______________________________________________
Artists:
Michael Pignéguy – Drums, electronic percussion, synthesizers Yassine Ayari – Ney Flute, Darrabukka, Riqq & additional percussion Enrick Adam – Electric and Acoustic Guitars, loops, FX and voice.
Plus Special Guests.