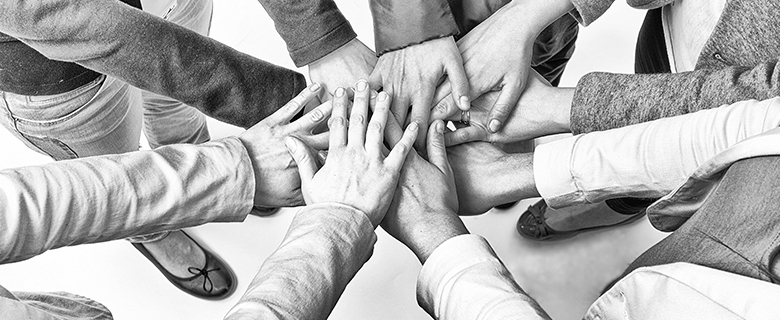 Young adults have rights just like everyone else. Come hear what your rights are and how you can stand up for them.
Date: 4 April 2019
Time: 4:30 – 6:30 PM
Language: Arabic
Target Audience: Young adults 12 – 17 years old
Seats are limited. To register, please click the below button.