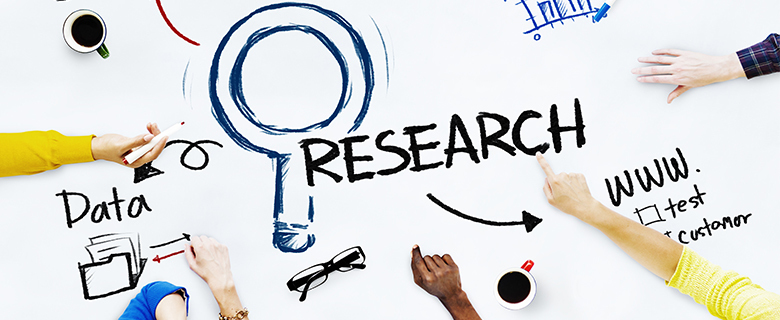 In the second season of the Productive Researcher Series, we will focus on research methodologies. We will bring experts from around the world to discuss the most commonly used research methodologies. In this session, we will discuss interviews.
The event will be conducted online via Microsoft Teams.
Date: 8 April 2021
Time: 5:00 – 6:30 PM
Language: English
Target Audience: Researchers
Seats are limited, please click the button below to register.