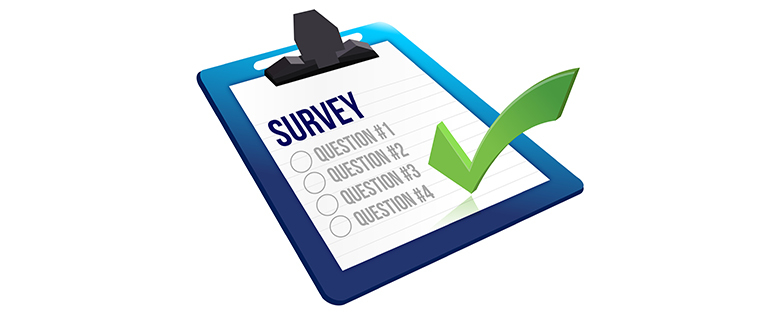 In the second season of the Productive Researcher Series, we will focus on research methodologies. We will bring experts from around the world to discuss on most commonly used research methodologies.
The first discussion will be on archival research. Archival research is research that involves searching for and extracting information and evidence from original archives. Archives are historical—non-current—documents, records and other sources relating to the activities and claims of individuals, entities or both. To discuss this, we invite Dr. Laleh Khalili to share her expertise on how to do archival research. The session will be conducted online via Microsoft Teams.
Date: 2 March 2021
Time: 5:00 – 6:30 PM
Language: English
Target Audience: General public
Seats are limited, please click the button below to register.