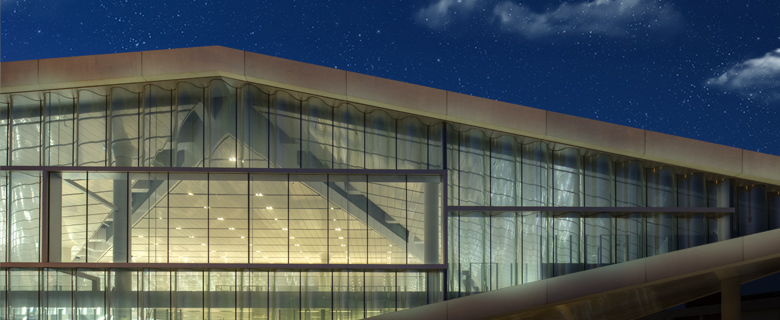 The greatest technical innovations in the history of the harp came from France, and much of the best music for the instrument is French. The Qatar Philharmonic's harpist, Julie Sgarro of France, will perform three chamber works with her colleagues in the orchestra.
Mohamed Oweda, violin
Egle Urbonaviciute, violin
Giovanni Pasini, viola
Hassan Moataz El Molla, cello
Nicole Preßler, flute
Rony Moser, clarinet
Julie Sgarro, harp
Maurice Ravel: "Introduction" and "Allegro"
Claude Debussy: "Suite bergamasque"
André Jolivet: "Chant de Linos" for flute, harp and string trio (1944)
Listen to the music of this concert for free online!
http://qatarphilharmonicorchestra.org/playlists
Date: 21 February 2019
Time: 6:00 – 7:00 PM
Language: Arabic and English
Target Audience: ِGeneral public
This is an open event; RSVP is not required.