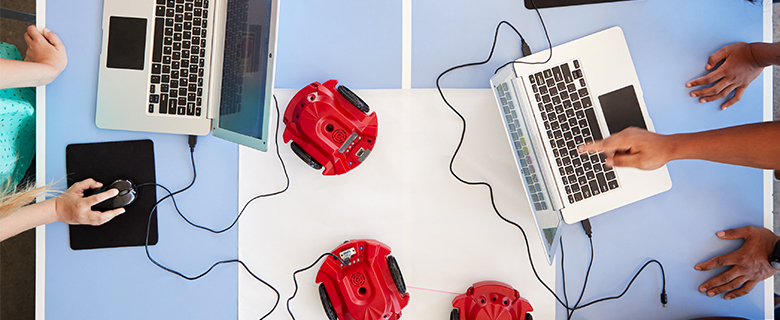 Programming is now at the center of the digital era we live in, and it's needed in many different jobs. If you are 12 to 18 years old and you enjoy programming, join our Coding Club and challenge yourself to learn the basics.
This session will be conducted online via Microsoft Teams.
Date: 24 July 2021
Time: 4:30 – 6:00 PM
Language: Arabic
Target Audience: Young adults ages 12 – 18
Seats are limited. To register, please click the button below.