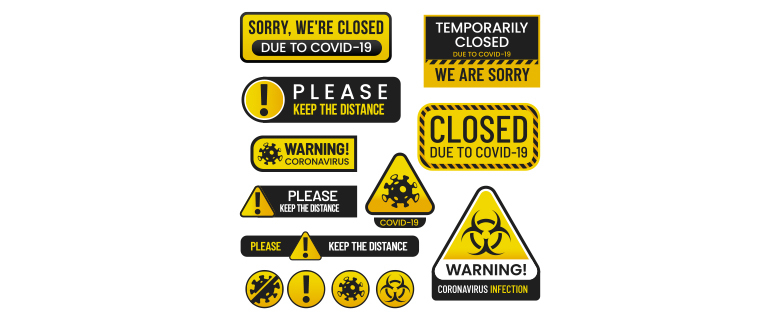 The COVID-19 pandemic caused the most critical global health catastrophe of the century and became the most challenging event that humanity has faced since World War II. In addition to its impact on the health of people worldwide, this pandemic has had catastrophic consequences for the global economy and affected the operation of businesses and organizations worldwide, including memory and cultural institutions. In this webinar, we will explore the effects of the COVID-19 pandemic on libraries and museums, concentrating on the challenges that affected the management, preservation and conservation of their collections. Furthermore, we will highlight the importance of future planning for safeguarding collections by implementing preventive conservation policies and practices.
Speaker: Fareed Al Shishani, Conservation Technologist, Qatar National Library
Moderator: Maxim Nasra, Book Conservation Specialist, Qatar National Library
The event will be conducted online via Microsoft Teams.
Date: 1 October 2020
Time: 4:00 – 5:00 PM
Language: Arabic
Target Audience: Library and museum professionals
Seats are limited, please click the button below to register.