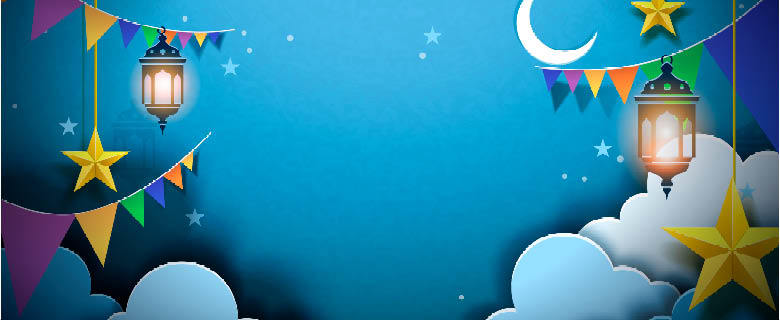 Ramadan Mubarak! You and your children can honor Ramadan with the Library's decoration design workshop. During the Holy Month, we will use special machines to make different decorations that you can use to celebrate Ramadan at home.
11, 18, and 25 May 2019
Date: 11 May 2019
Time: 12:00 – 1:30 PM
Language: Arabic and Eglish
Target Audience: 6 - 12 years old children
Seats are limited, please click the button below to register.