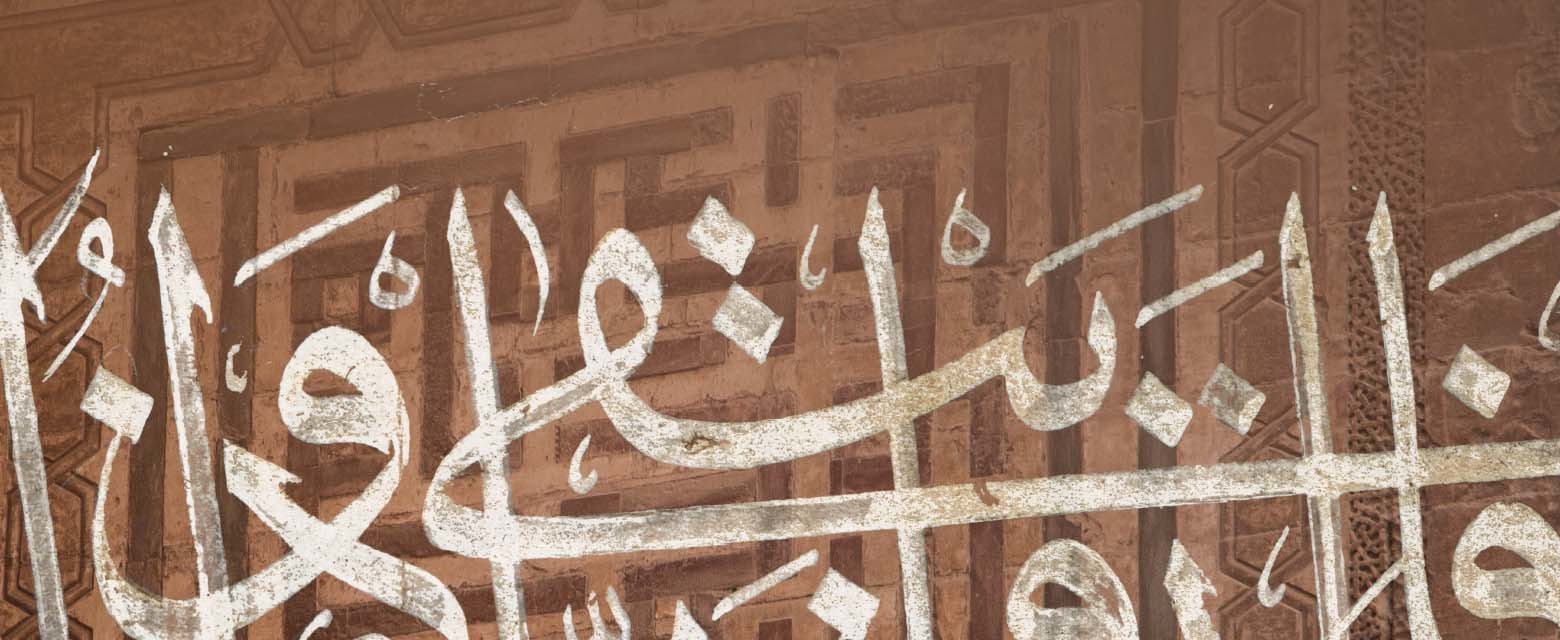 The classic art of calligraphy is a prominent part of Arabic and Islamic culture, bringing beauty and emotion to the written word. The Library is proud to celebrate Arabic Calligraphy Week with a series of events that explore the past, present and future of this remarkable art form.
Date: 6 – 11 November 2021
Target Audience: General public
Please click on the links below to view the details of each session and to register.
6 November: Calligraphy Week: Arabic Calligraphy Competition
7 November: Calligraphy Week: Artificial Intelligence for Arabic Calligraphy
11 November: Calligraphy Week: Get to Know the Library's Resources on Arabic Calligraphy
11 November: Calligraphy Week: Artificial Intelligence for Art, Culture and Heritage