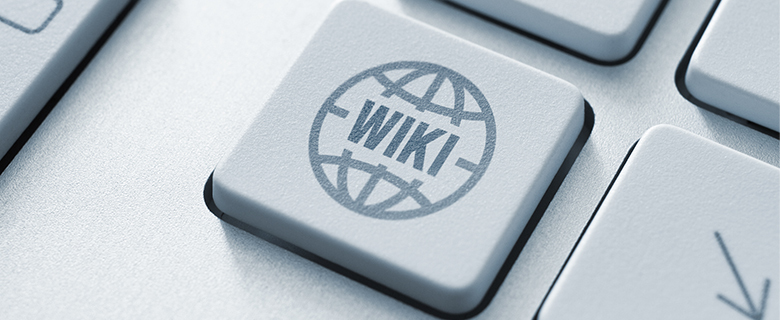 Have fun editing articles and topics on Wikipedia that are related to Qatar, including history, geography and more. We'll have an introductory presentation on how to edit pages on Wikipedia and the main principles of editing Wikipedia.
The event will be conducted online via Microsoft Teams.
Date: 17 December 2020
Time: 6:00 – 7:30 PM
Language: English
Target Audience: Adults
Seats are limited, please click the button below to register.