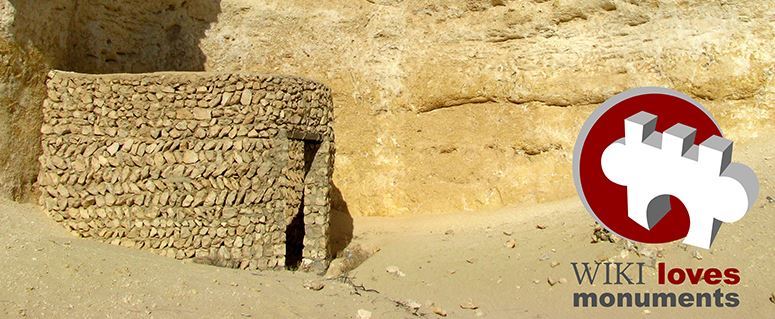 To promote historical places and photography in Qatar, the Library, in collaboration with Qatar Museums and the Qatar Photographic Society, is launching Wiki Loves Monuments. Photographers can participate by submitting their original images of Qatar's monuments to help enrich content about Qatar on Wikipedia. Upload your images through Wikimedia to be eligible to win the local competition in Qatar.
How to Participate:
Take pictures of eligible monuments.
Upload your pictures on Wikimedia (make sure to create a Wikimedia account if you don't have one).
Submit your photographs for the competition between 1 and 31 October.
Ten local winners will be announced in November 2021 and will receive prizes. These 10 winners will be automatically eligible to participate in the international competition, with an opportunity to win again.
For all the information about the competition, click here.
Date: 1 to 31 October 2021
Language: English
Target Audience: Photographers of any age
This is an open event; RSVP is not required