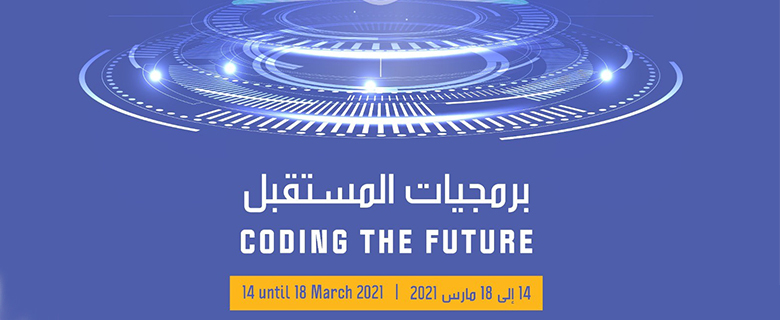 The Library, in collaboration with Studio 5/6, an information and communications technology makerspace initiative by the Ministry of Transport and Communications, will host the first Spring Makers in March. During the workshop, participants will discover a variety of new technology skills and digital fabrication tools in an enjoyable and fun atmosphere. Participants registering for the workshops may register as per the age assigned for each workshop. The workshop will be conducted online via Microsoft Teams.
Date: 14 – 18 March 2021
Time: 12:00 – 1:00 PM
Language: English
Target Audience: Ages 11 – 18
Please click on the links below to view the details of each session and to register.
March 15: Explore VR Education City
March 18: Customized Sports Pattern