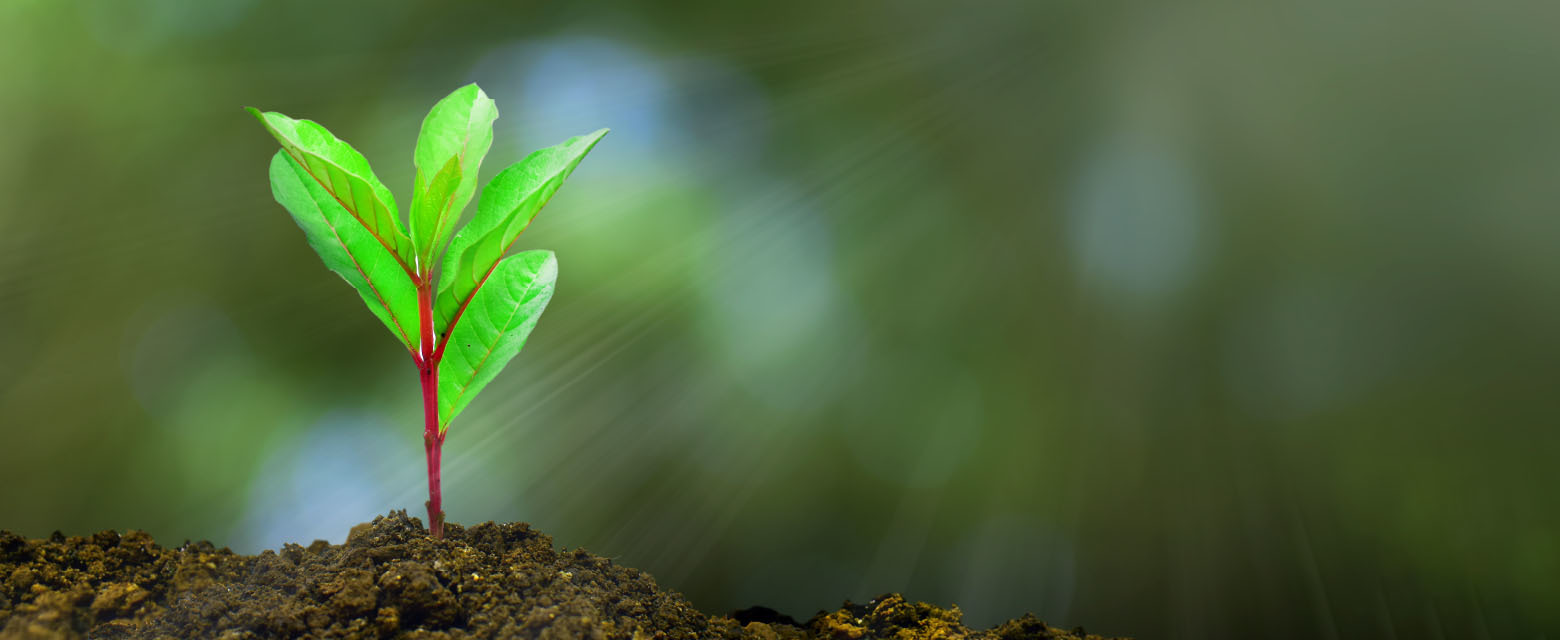 Increased temperatures will be the norm in the Middle East. We need to find creative and nature-based solutions to mitigate this new reality. To discuss the way forward, Professor Walter Jehne, a leading soil microbiologist, will discuss how we can store carbon, improve soil fertility and cool Qatar. We are partnering with AYCMQatar and Regenerative Australia to organize this event as part of the AYCMQatar's Earth Talks Series.
The event will be conducted online via Microsoft Teams.
Date: 25 September 2021
Time: 11:00 AM - 12:00 PM
Language: English
Target Audience: Public
Seats are limited, please click the button below to register.