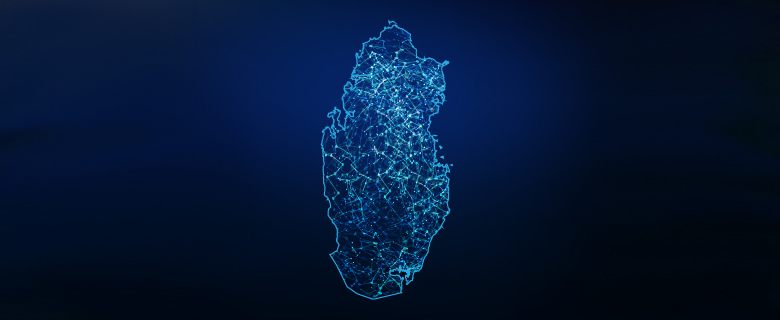 Challenge yourself! Join us in this interactive contest about Qatar's history, culture, traditions and economy. This contest contains a group of general questions about Qatar. Winning in this contest requires answering 20 questions correctly in 30 seconds.
The event will be conducted online via Microsoft Teams.
Date: 10 December 2020
Time: 4:00 – 5:00 PM
Language: Arabic
Target Audience: General public
Seats are limited, please click the button below to register.