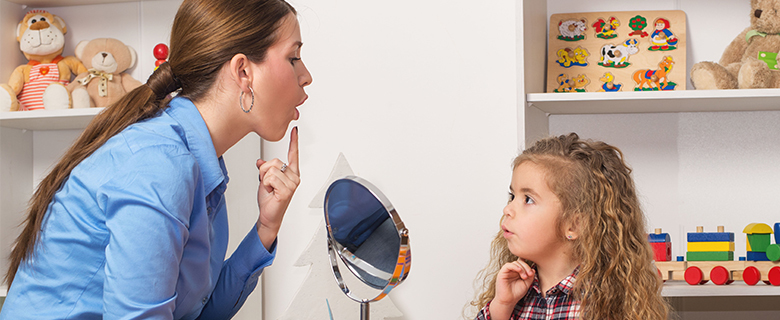 Parents are invited to this special session with Amina Zerouane, Manager of Barara Nursery, and Zakia Laiti. They will discuss ways to identify and assess the verbal issues and concerns of your child in terms of the stages of communication development.
Date: 7 March 2020
Time: 11:00 AM – 1:00 PM
Language: Arabic and English
Target Audience: Adults
Seats are limited, please click the button below to register.