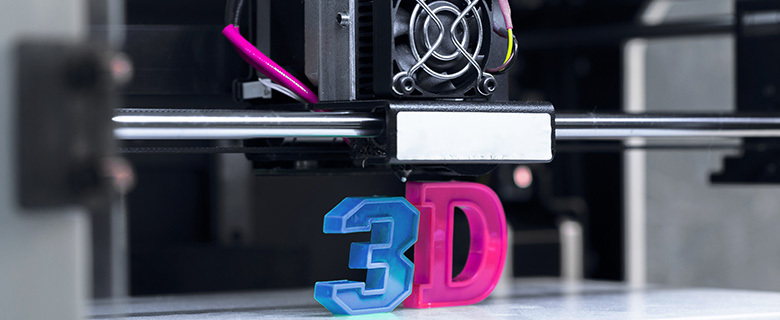 In this introductory CAD modeling workshop, you will learn how to design 3D models using an open source platform. Then, each user will do one 3D model. We will be using Zoom platform for this online workshop. After you register, we will send you a link to join the meeting a day before the workshop and a reminder on the day of the workshop.
Date: 31 March 2020
Time: 2:00 – 2:45 PM
Language: English
Target Audience: Ages 13 and up
Spots are limited, please click the button below to register.