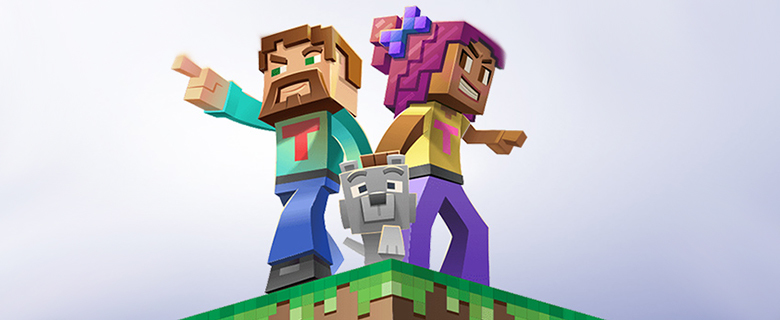 In this workshop, children will get an introductory experience in coding and computer science in a supportive environment. They will learn the meanings of "coding," "programming" and "debugging," then practice these concepts through exciting challenges to complete the Minecraft tutorial. The workshop will be conducted online via Microsoft Teams, in collaboration with Studio 5/6, an information and communications technology makerspace initiative by the Ministry of Transport and Communications.
Date: 9 June 2020
Time: 2:00 – 3:00 PM
Language: English
Target Audience: Ages 7 – 10
Seats are limited, please click here to register.