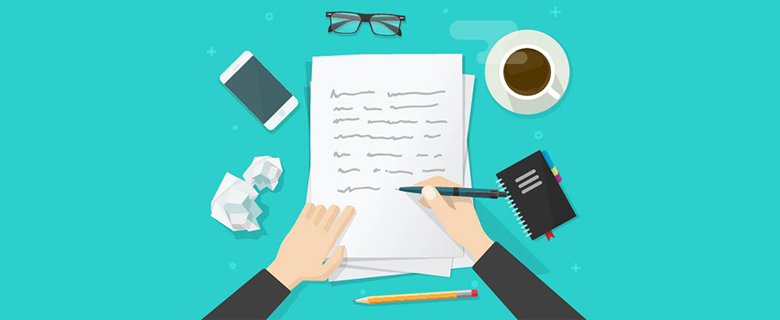 Productive Researcher is a new online series from the Postgraduate Peer Support Network Program (P2SN) aimed at encouraging researchers in Qatar to be intellectually productive through peer learning with leading academics around the world. In this series, we will learn and interact with these academics about their habits, procedures and thinking processes that make them the leaders in their field.
In the third season of the series, we will discuss writing monographs and books for university and trade presses. We will discuss the various crafts of writing the book, from ideation to execution.
The event will be conducted online via Microsoft Teams.
Date: 21 October 2021
Time: 6:00 – 7:30 PM
Language: English
Target Audience: Researchers
Seats are limited, please click the button below to register.