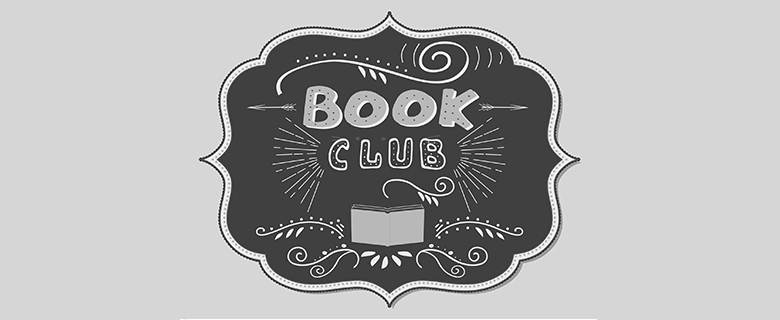 Join the monthly session of the English Fiction Book Club to talk about what we're reading lately. Tell us which books you've enjoyed and which books you didn't. The event will be conducted online via Microsoft Teams.
Date: 29 July 2020
Time: 6:00 – 7:00 PM
Language: English
Target Audience: General public
Seats are limited, please click the button below to register.