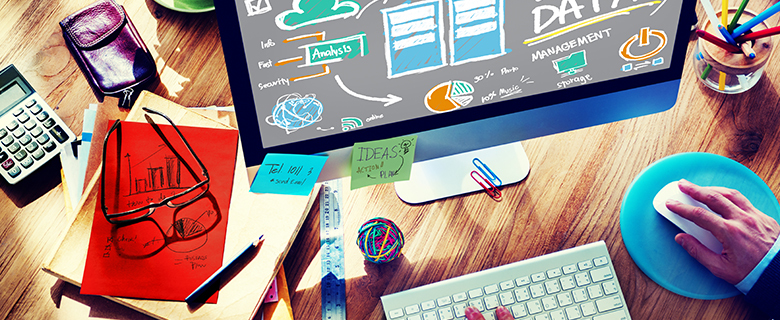 The Library is pleased to collaborate with Emerald Publishing on this session, which will give you a general introduction and guide to Emerald's online resources. We'll also show you a platform demo to show all of Emerald's useful features.
The event will be conducted online via Microsoft Teams.
Date: 25 August 2021
Time: 6:00 – 7:00 PM
Language: English
Target Audience: Researchers
Seats are limited, please click the button below to register.