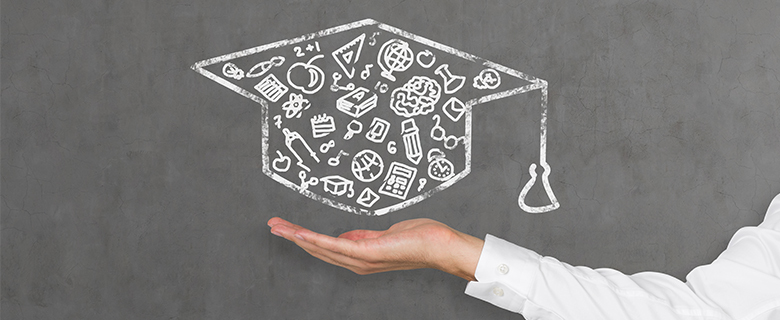 If you are a student or a researcher who wants to write a thesis but are having difficulty choosing your thesis topic, then this event is for you. In this program, we will explore some of the helpful tips that can help you in choosing and defining your thesis or research topic.
The event will be conducted online via Microsoft Teams.
Date: 15 June 2021
Time: 6:00 – 7:00 PM
Language: Arabic
Target Audience: Researchers and students
Seats are limited, please click the button below to register.