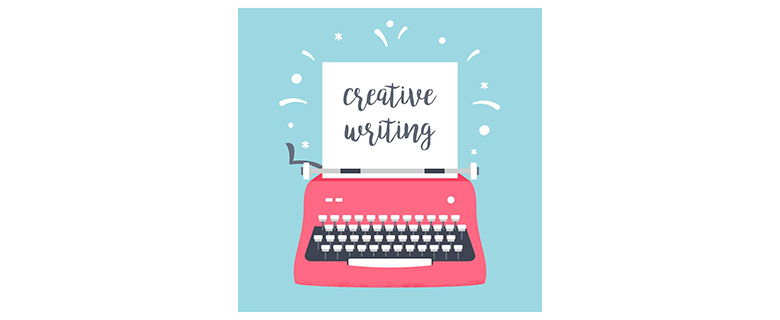 Are you a writer or an aspiring writer? Join our virtual creative writing workshops in November. Get support as you write on a range of writing prompts. Each week will feature experienced writers who will share their journeys. Whatever stage you're at, come along, and get writing!
The sessions are not the same. You are welcome to attend as many sessions as you want.
The workshop will be conducted online via Microsoft Teams.
Days:
1st session: 2 November 2021
2nd session: 9 November 2021
3rd session: 16 November 2021
4th session: 23 November 2021
5th session: 30 November 2021
Time: 2:00 – 4:00 PM
Language: English
Target Audience: Adults
Seats are limited, please click the button below to register.