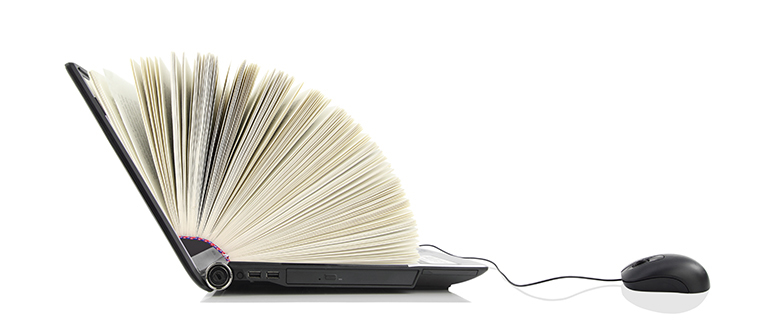 Scrivener is a powerful piece of writing software, but it can be daunting for beginners and difficult to master. This session will introduce the basics of organizing, writing and compiling your project. For more advanced users, there will be tips on how to maximize its potential. Writers of both fiction (e.g. poetry, short stories, and novels) and non-fiction (e.g. memoirs, academic papers and dissertations) are welcome. Scrivener is available for download at https://www.literatureandlatte.com.
Date: 7 March 2020
Time: 2:00 – 4:00 PM
Language: English
Target Audience: Adults
Seats are limited, please click the button below to register.