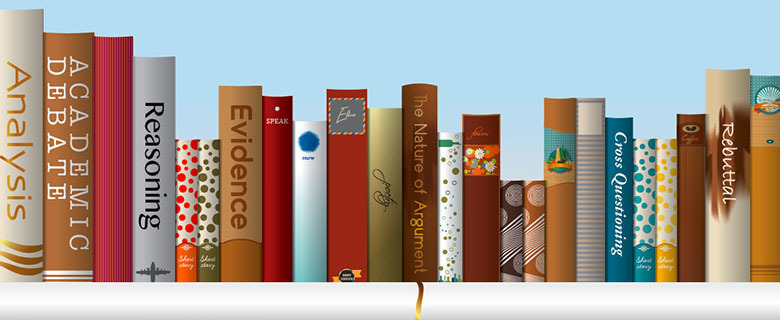 Many people assume that books contain objective knowledge. Join us for a discussion with Qatar Debate about how you can question and critically analyze different types of texts by understanding their purpose, logic and arguments. You'll learn how to use debate analysis skills to identify logical fallacies and argumentative loopholes within different texts.
Date: 12 February 2020
Time: 4:30 – 6:30 PM
Language: English
Target Audience: Adults
Seats are limited, please click the button below to register.