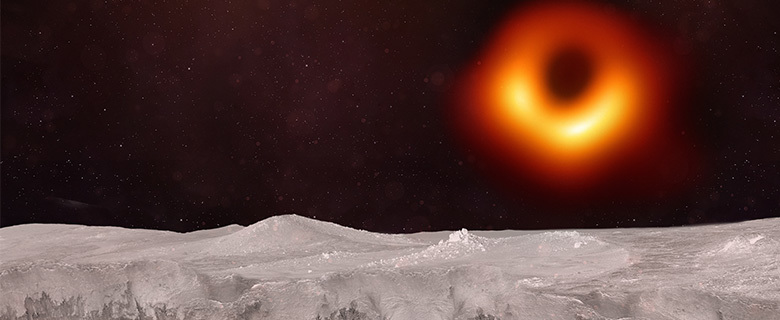 In this session of the Science Book Forum, we will discuss the latest and most astonishing scientific breakthroughs, from the most recent discoveries of the first confirmed trace of potential life on Mars and studies suggesting the widespread presence of water, to the first images of a black hole. Join us to understand and discuss these amazing findings, the success stories behind these outstanding achievements and their implications for our daily life in Qatar.
Reading sources by Springer Nature:
1. Independent confirmation of a methane spike on Mars and a source region east of Gale Crater
2. A deep groundwater origin for recurring slope lineae on Mars
3. Black hole pictured for the first time in spectacular detail
Additional Reading:
First M87 Event Horizon Telescope Results. I. The Shadow of the Supermassive Black Hole
Date: 18 April 2019
Time: 9:00 – 11:00 AM
Language: Arabic and English
Target Audience: General public
Seats are limited, please click the button below to register.