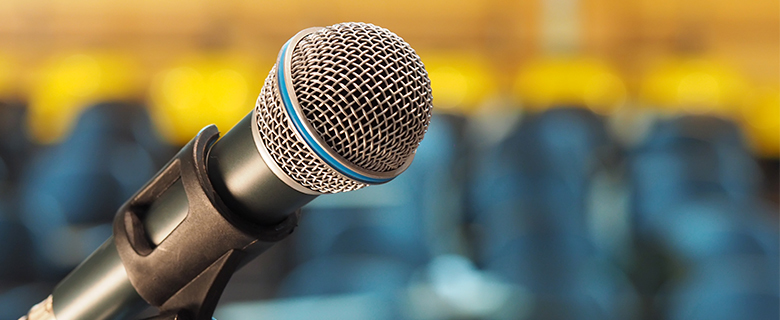 Presenting to your peers and teachers is a critical skill in your educational career. In this session, you'll learn how to develop the right tone and voice to effectively deliver your presentations.
Date: 7 February 2020
Time: 5:00 – 7:00 PM
Language: Arabic
Target Audience: Young adults ages 12 – 18
Seats are limited, please click the button below to register.