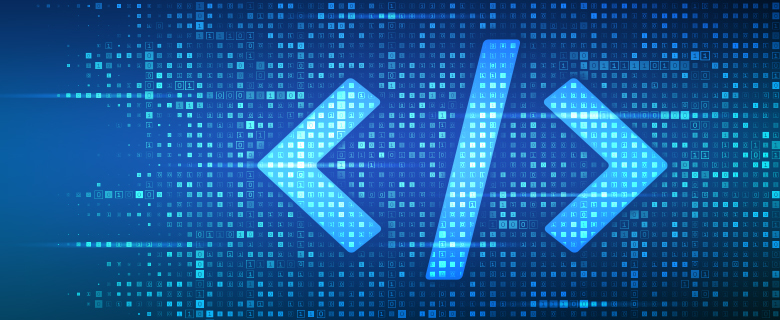 We are always using technology in its different facets in our daily lives. Do you ever wonder how these technologies manage to do what they do? You might have wondered how a certain technology can work better and be improved according to your needs. Maybe you also thought about learning coding or computing, but were hesitant because you don't have the background.
Join us in this talk with Hanan Mohammed Alshikhabobakr, a passionate advocate of technology in the Arab world, and understand how you can take part in making your own technology. Perhaps you will find coding as a new way to be more creative and improve the way you do things every day using the tools and technologies around you.
The event will be conducted online via Zoom.
Date: 2 June 2021
Time: 5:00 – 6:00 PM
Language: Arabic, with interpretation into English
Target Audience: Adults
Seats are limited, please click the button below to register.