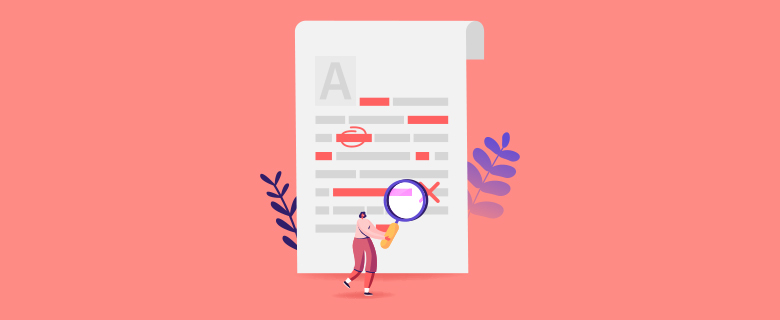 This workshop for students in grades 6 through 12 will take a look at some essential academic writing skills for young adults. Practice exercises will be provided during the session. The event will be conducted online via Microsoft Teams.
Date: 23 November 2020
Time: 4:00 – 5:00 PM
Language: English
Target Audience: Students in grades 6 – 12
Seats are limited, please click the button below to register.