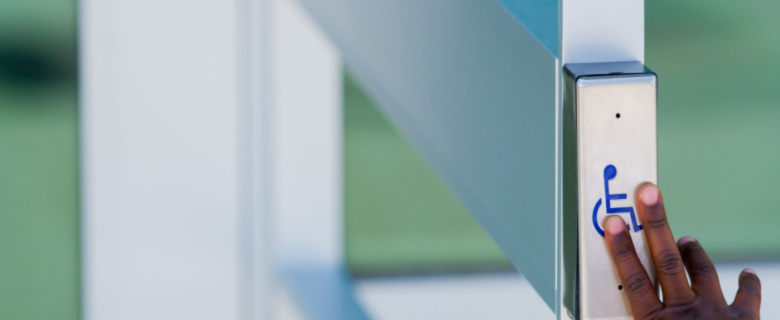 This workshop will offer demonstrations that aim to support and upskill students, parents, teachers, and allied professionals in the use of assistive technology that's available at the Library and with Mada.
The workshop is being held in collaboration with Mada - Qatar Assistive Technology Center, to explore technologies that promote independent reading and daily living.


Date: 25 August 2022
Time: 2:00 - 3:00 PM
Language: Arabic and English
Target Audience: Adults
Seats are limited, please click the button below to register.
If you are 18 years old or above, you must show a green Ehteraz with a gold frame to attend an event at the Library. Alternatively, the Ehteraz app can show that you have recovered from COVID, or you can present a valid rapid antigen test (done within 48 hours) from a private clinic.