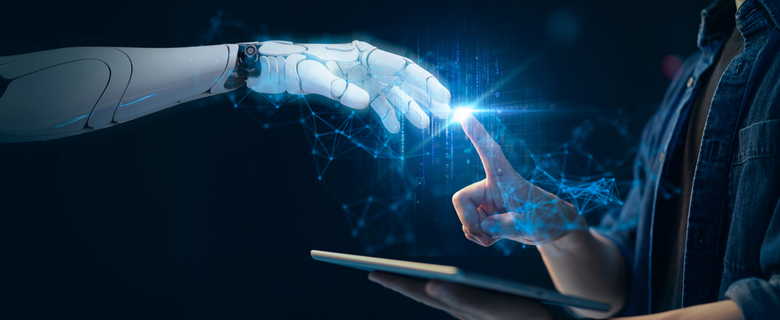 Join us to learn about Metaverse, a virtual world that provides a digital space that enables users to come together to interact, play or live in a digital environment. This unique space already exists in online games such as Roblox and Fortnite, and recently it has expanded to include one of the most essential industries: education, where active class participation can be enhanced through promising new technology.
The event will be conducted online via Microsoft Teams.
Date: 6 March 2022
Time: 11:00 AM – 12:30 PM
Language: Arabic
Target Audience: Students and teachers
Seats are limited, please click the button below to register.