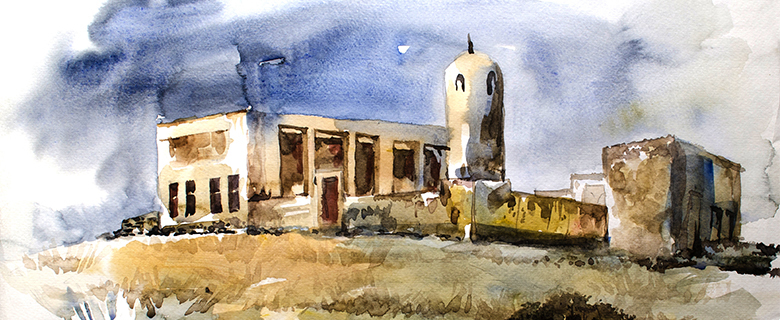 On hot summer nights in old Doha, grandparents and grandchildren slept on the rooftops to catch the evening breeze. On those unforgettable nights, grandparents told mesmerizing Hazawi (stories) to the little grandchildren that spoke of a sea monster and a woman with donkey legs! In celebration of Qatar National Day, join us from your home to listen to stories from Qatar's past.
The event will be conducted online via Microsoft Teams.
Date: 15 December 2021
Time: 4:00 – 4:30 PM
Language: Arabic
Target Audience: Children ages 7 – 9
Seats are limited, please click the button below to register.