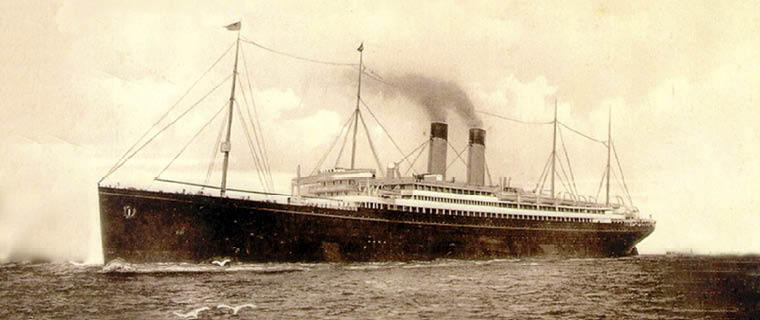 Arab American society is vibrant and diverse, and has positively impacted American society. Arab American contributions can be seen in all levels of government, economy, culture and literature. The history of Arab immigration to the US can be classified into three distinct waves from the late 19th century to now. Each wave has its causes and impacts on Arab immigrants and American society.
To celebrate the Qatar-United States Year of Culture 2021, Qatar National Library is organizing this exhibition which highlights various aspects of Arab immigration to the US. The exhibition is divided into 4 sections: An Introduction to Arab migration to the USA, cultural conflict, Arabic Press in the US and finally Arab American literary movements.
Date: 21 December 2021 – 5 May 2022 (During the Library's opening hours)
Language: English and Arabic
Target Audience: Adults
This is an open event; RSVP is not required.