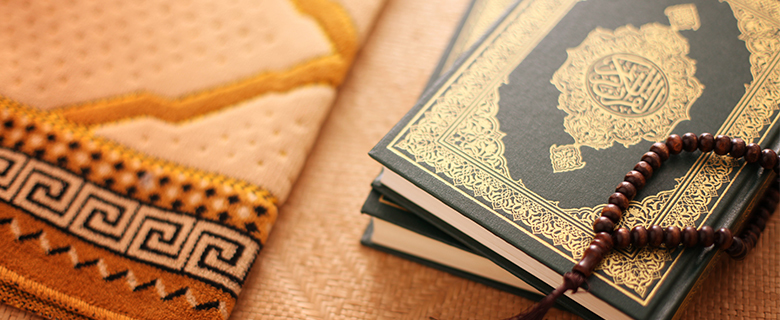 Join us in online sessions twice a week for each group to master the recitation of the Qur'an with Sheikh Hamada Jomaa Mohamed, Imam in the Ministry of Awqaf, who has a license in the ten recitations from Sheikh Ahmed Issa Al-Maasrawi. The sessions will be conducted online via Microsoft Teams.
Group1: Sundays and Tuesdays, 10 – 26 May 2020
Group2: Mondays and Wednesdays, 11 – 27 May 2020
Time: 3:30 – 5:00 PM
Language: Arabic
Target Audience: Quranic readings learners
Seats are limited, please click the button below to register.