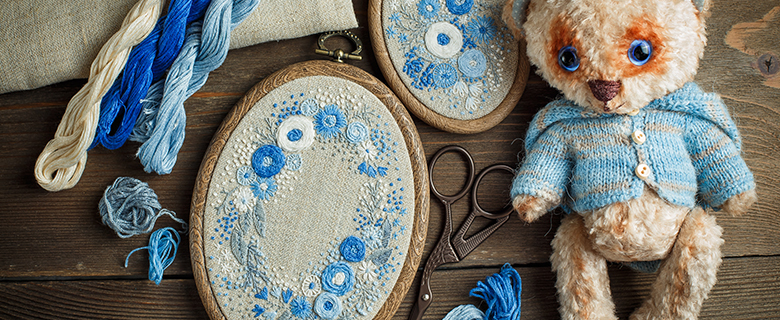 Brazilian embroidery is a fine art that adds a wonderful touch of color and style to clothes. Join us every Saturday in February for the Brazilian embroidery workshop with the trainer and designer, Yasmeen Shehada.
Date: Every Saturday during February (1 – 29 February 2020)
Time: 11:00 AM – 1:00 PM
Last session on 29 February will be 9:00 - 11:00 AM
Language: Arabic and English
Target Audience: Adults
Seats are limited, please click the button below to register.
Note:Registered participants need to attend all the five weekly sessions throughout the month.