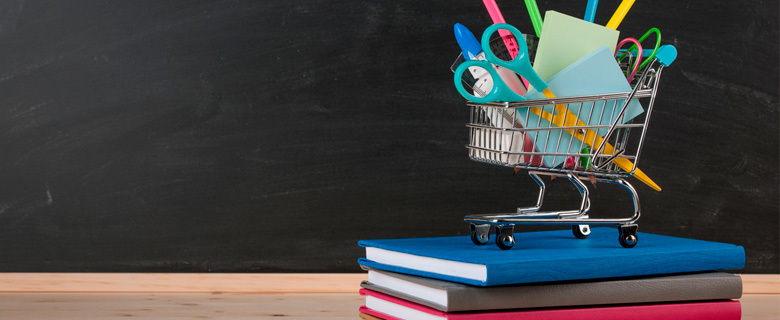 Back-to-school time is when students and their parents purchase school supplies and apparel for the upcoming school year. This type of shopping can drain a family's budget, especially if they have a large number of children. Join the Library to discuss the the best ways to handle requests for school supplies and learn how to avoid financial burdens this season.
Date: 1 September 2019
Time: 4:00 – 5:00 PM
Language: Arabic
Target Audience: Adults
Seats are limited, please click the button below to register.