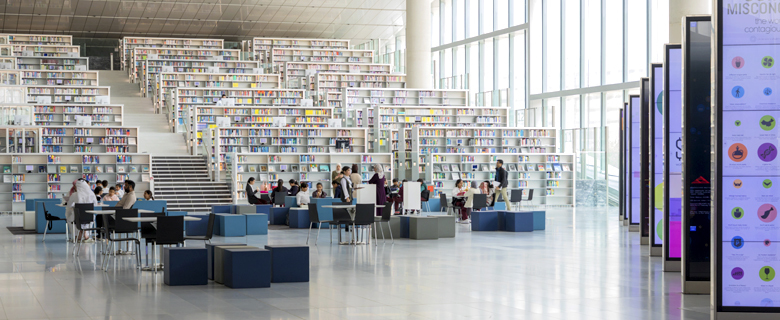 Are you a new Library member or just haven't visited us in a while? Join us for an introductory session about Library membership. You'll learn about your benefits and responsibilities as a member, get information about our borrowing policies and how to use our self-borrowing stations, and learn how to find books and other resources in our collections. Sign up and start getting the most out of your membership!
Date: 27 December 2021
Time: 5:00 – 6:00 PM
Language: English
Target Audience: Adults
Seats are limited, please click the button below to register.
Kindly note that all participants should be fully vaccinated against Covid-19.